Directorate of Information and Communication Technology
Elements of ICT Directorate:
To provide complete meaningful ICT support in MIST, the ICT directorate consists of two divisions i.e. ICT Infrastructure Division and Software Division covering the entire spectrum of ICT operations, automation, web services, support and maintenance services.A group of expert professionals are working in different teams 24×7 maintaining high availability and operational performance. Certified network, software, web and security service professionals are working together to check the system heath and protect the e-resources. ICT Directorate also has an efficient Repair and Maintenance Engineering Section to handle the hardware causalities and required support. Our support teams are highly efficient of maintaining the functionalities of all the departmental labs equipped with computers and system software needed for university education.
Charter of Duties:
ICT directorate provides but not limited to the following services through the existing infrastructure and systems:
Operate and maintain MIST Enterprise Network with internal and non-enterprise user at global platform with appropriate access controlling
Ensure highest level of network security at different level introducing suitable technology / tools .
Facilitating Internet and IT/ICT based services for students, faculty members, organizational employees parents and other clients desirous for consultancy services in different fields.
24×7 ICT services including e-Support Services and maintenance of optic fiber backbone based Campus CAN.
Manage and maintain highly secured and classified 'MIST Comprehensive Academic Management System (MCAM)' with students' and faculty members' browsing facility
Hardware and software related services for different offices, faculties, departments, faculty members and students
Support service for different Admission Tests both for MIST and other organizations
Office automation and e-services development for different offices
Provide ICT facility for official conference management, meetings, seminars, symposiums, and cultural programs
Arrange short courses, workshops and appraisal sessions for teachers/students/staffs
Provide consultancy services to governmental and non-governmental organization as required in ICT field.
Staff and Employee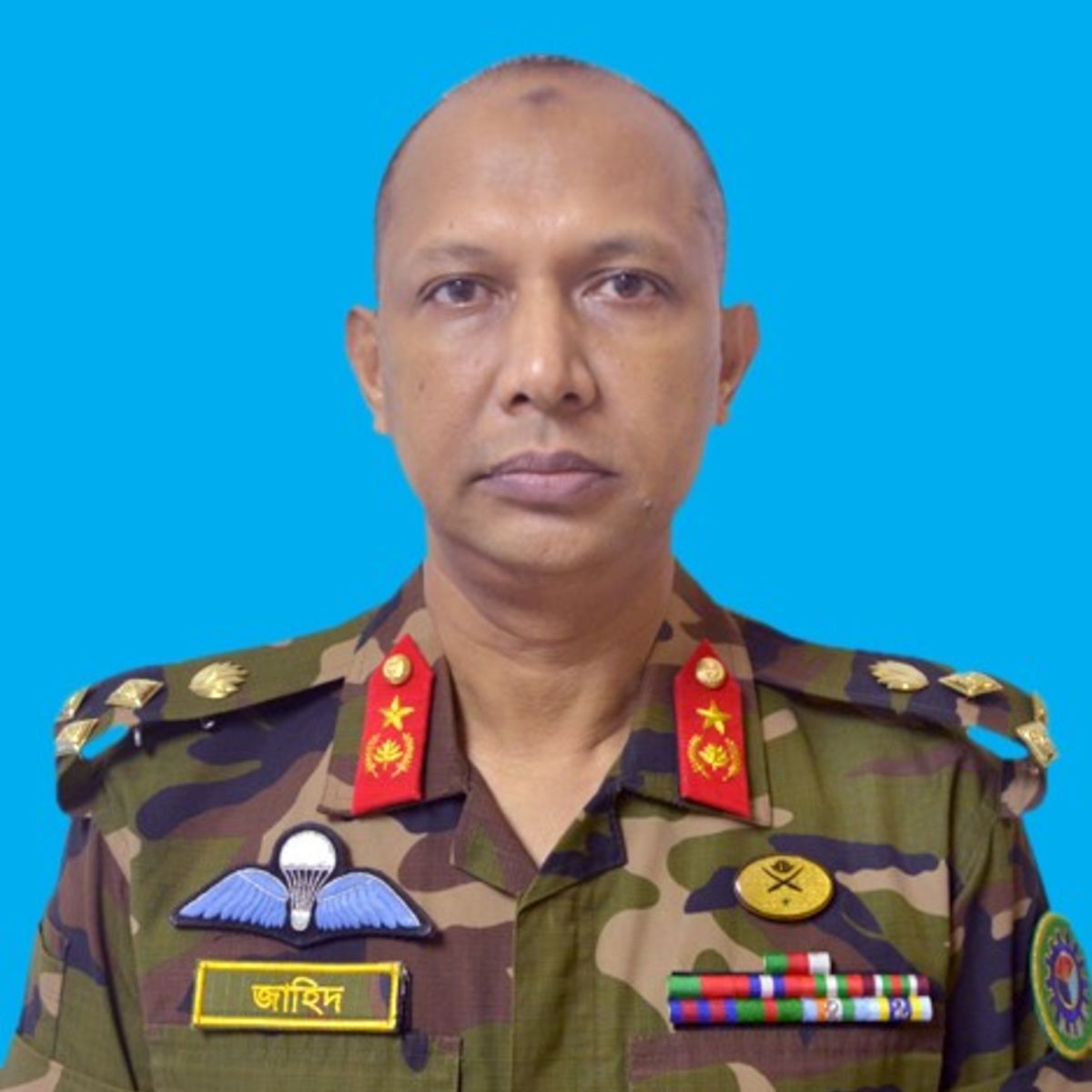 Brig Gen Md Zahid Hossain, psc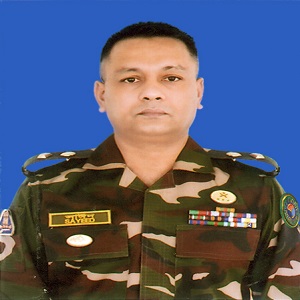 Lt Col Sayeed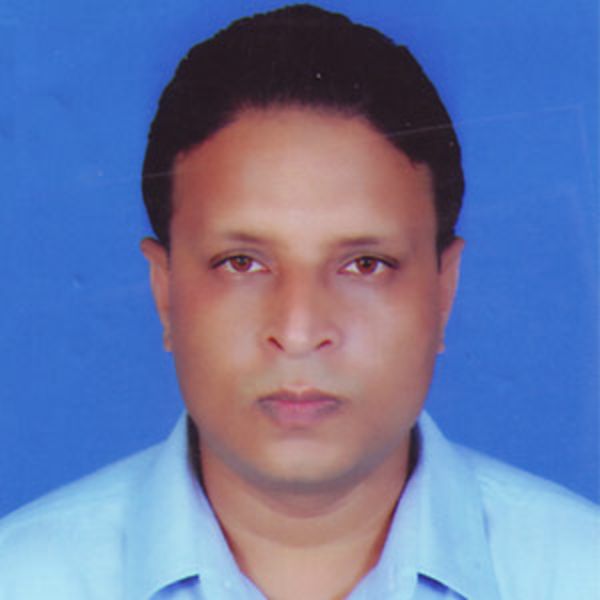 Azmal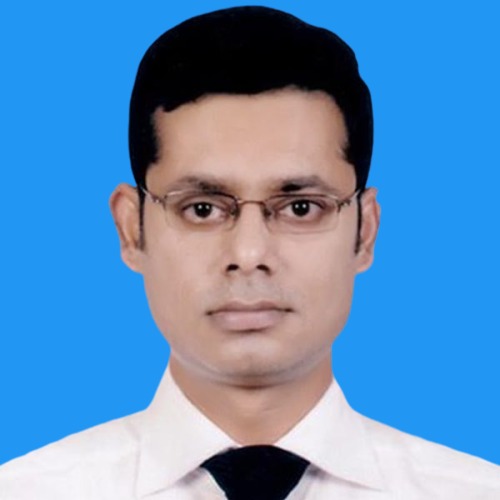 Minhaz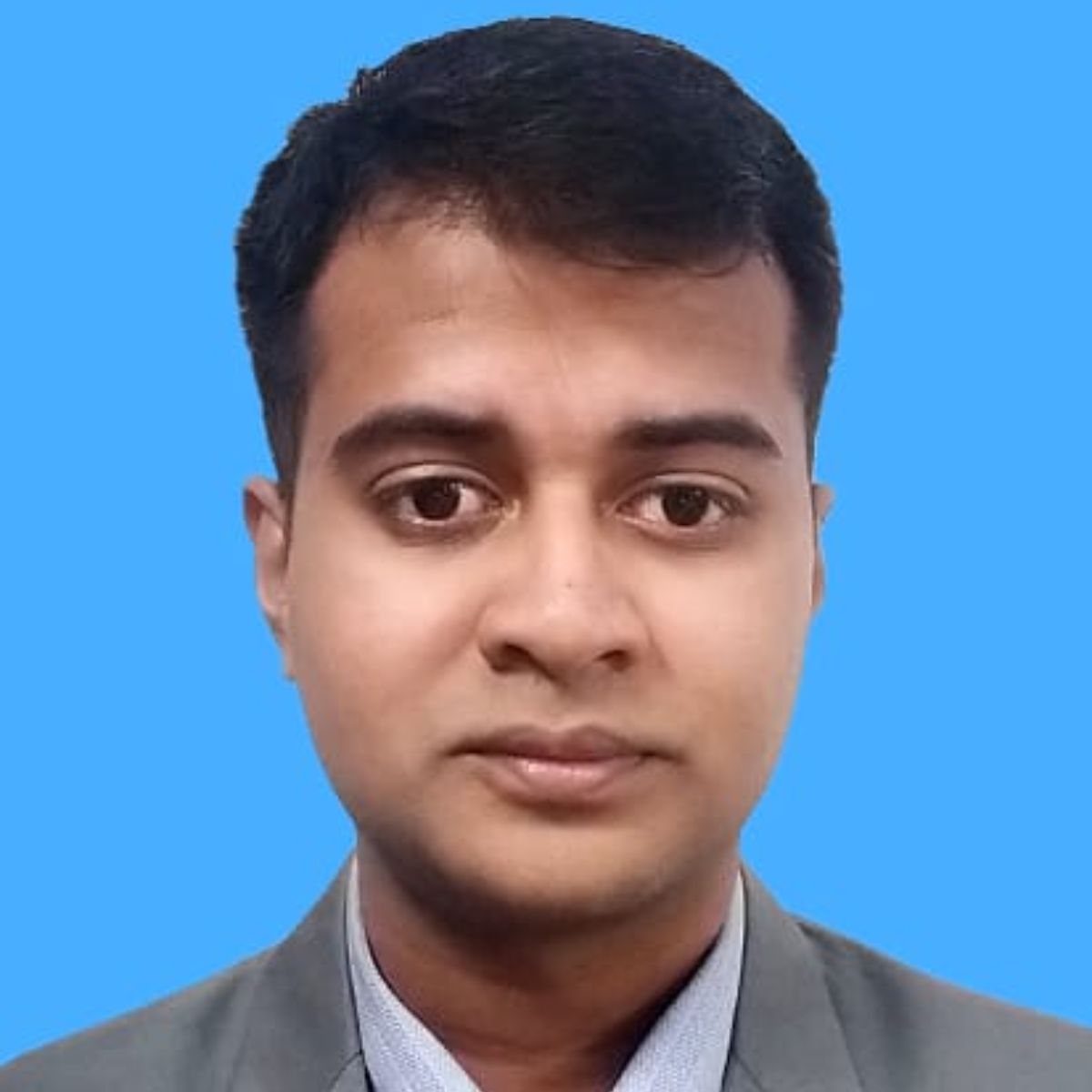 Rohit Zaman
Ex-Staff and Ex-Employee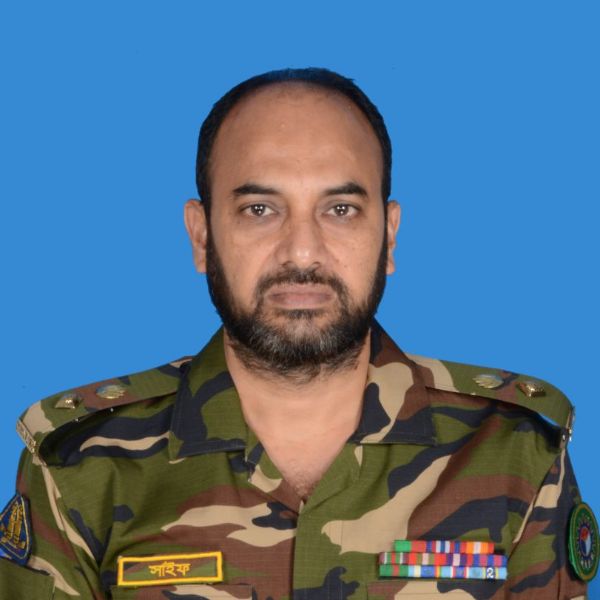 Lt Col Saif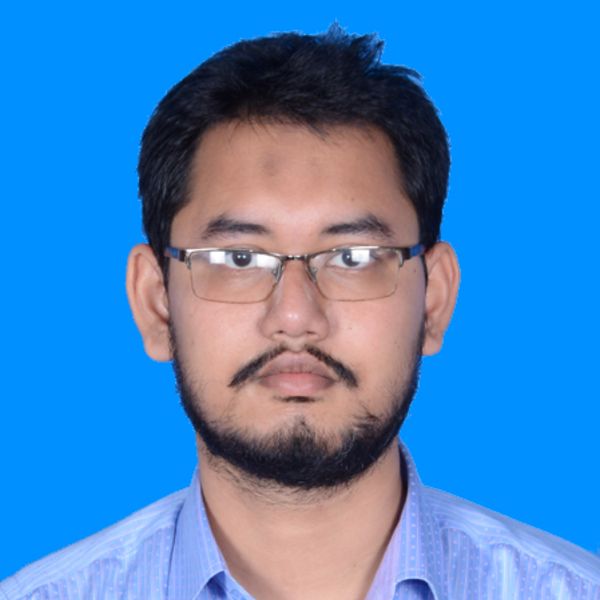 Rageeb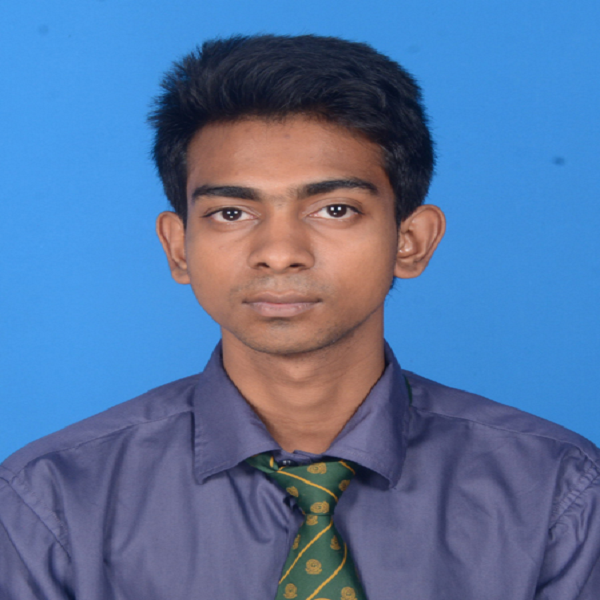 Rezwan Rownok