MIST Secretariat
MIST Secretariat is headed by the Colonel Staff who is the Principal Staff Officer to the Commandant. General Staff Officer-2 /GSO-2(HQ) is the coordinating staff of this Secretariat. This secretariat plans and regulates all functions related to educations and academic administration of the institute. It also looks after the legal and foreign affairs of MIST. Besides, this Secretariat coordinates all functions of Centre for Advisory and Testing Services (CATS) of MIST.
Staff and Employee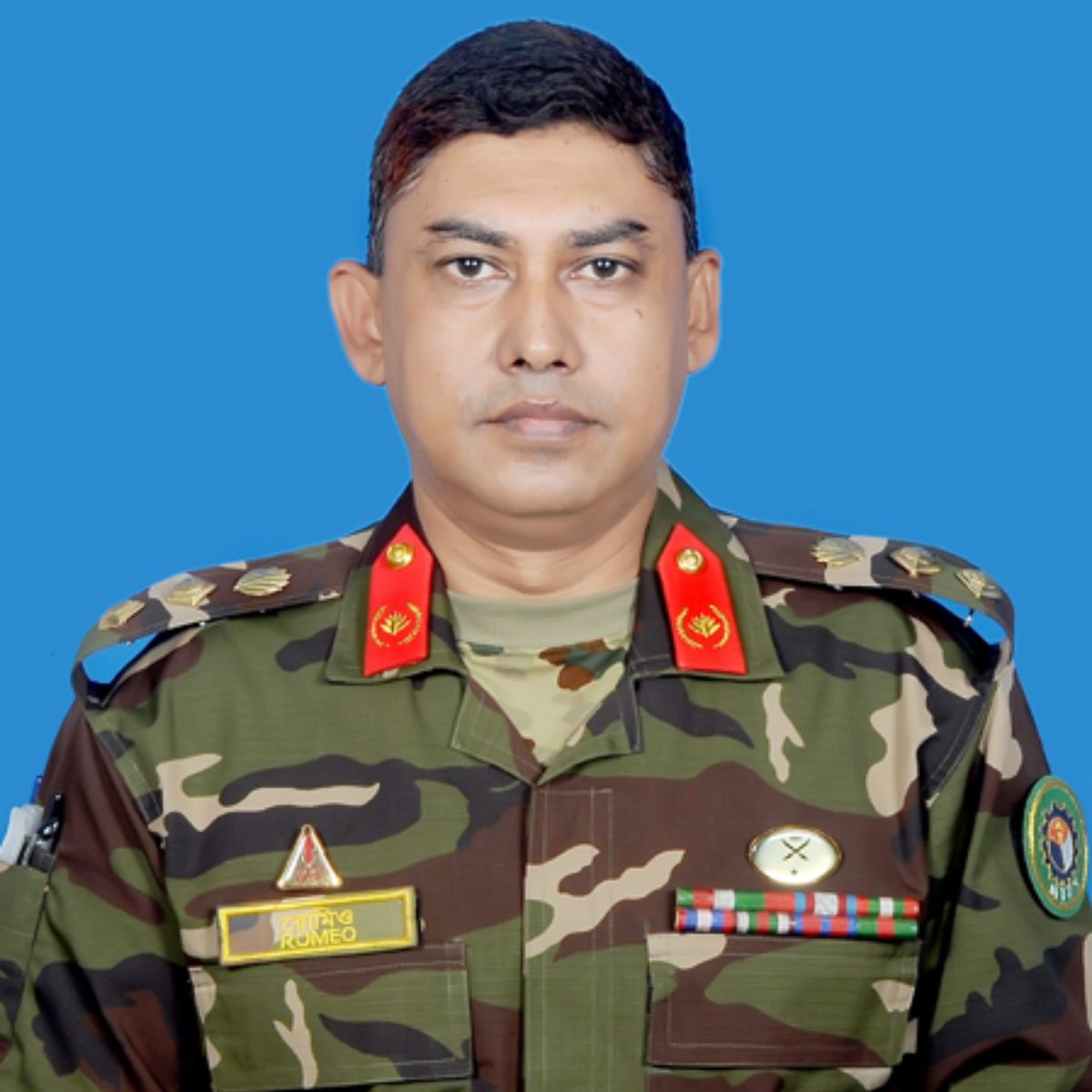 Col. Muhammad Romeo Nowreen Khan, Col Staff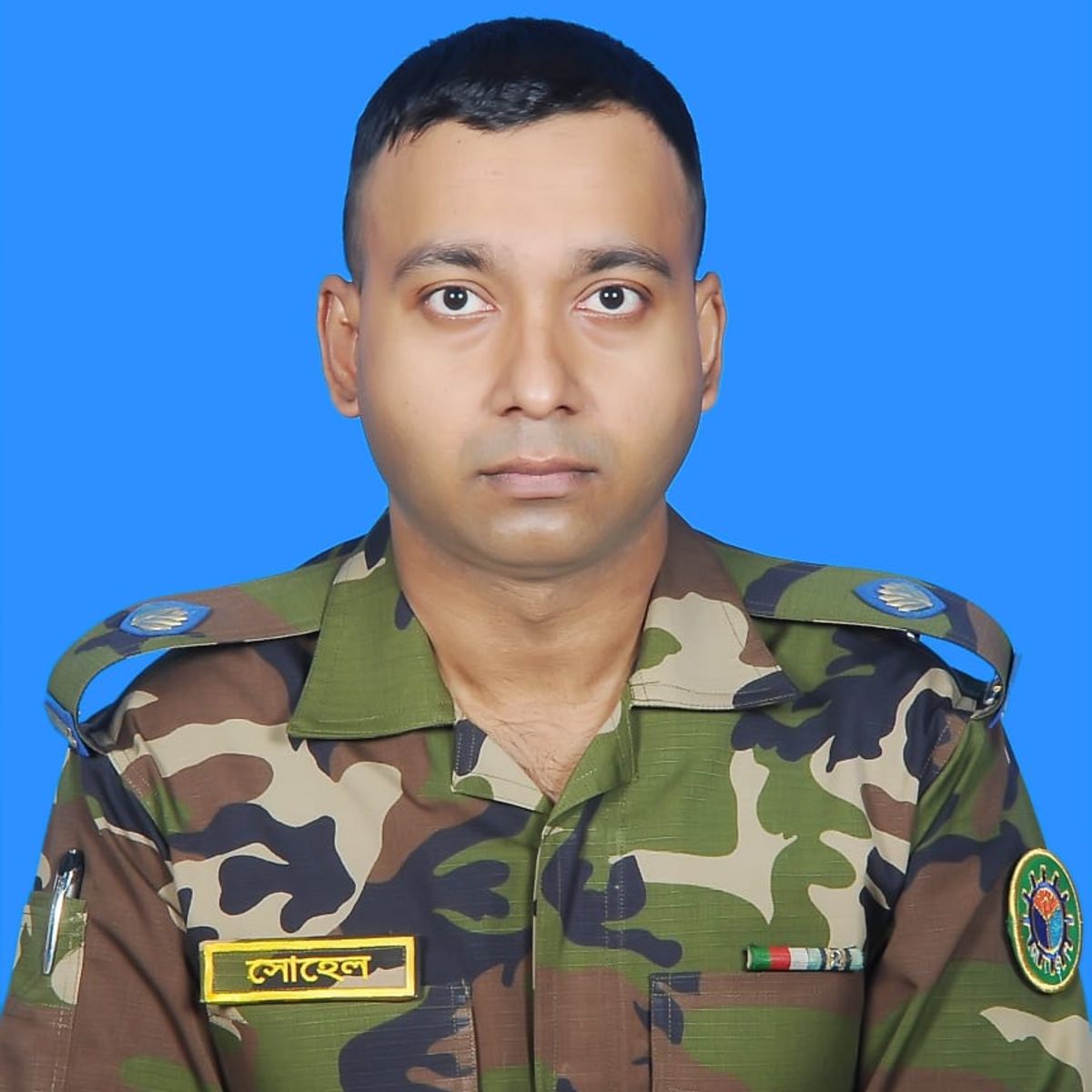 Maj Sohel, PS to Comdt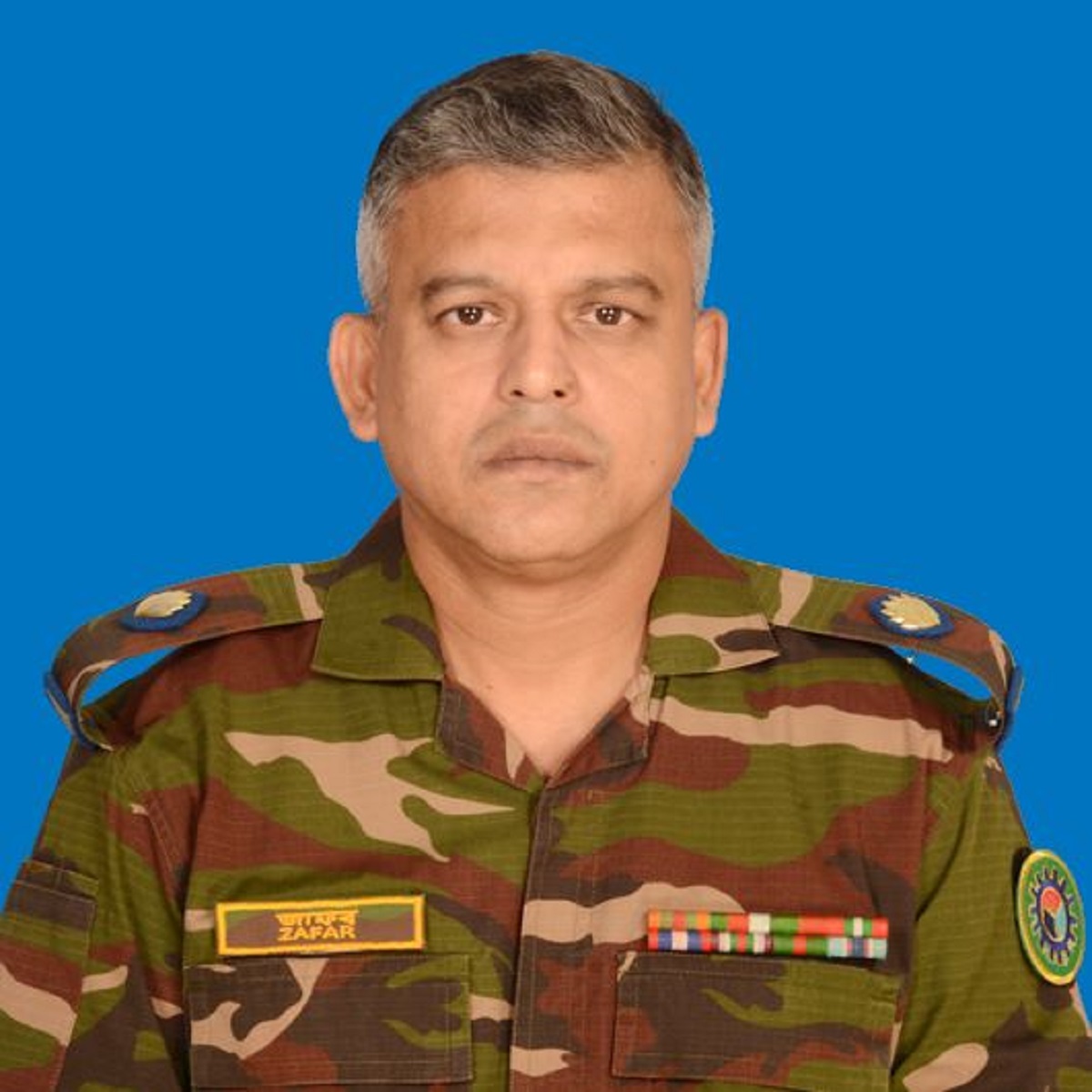 Major Md Zafar Sadique, Engrs-, GSO-2(HQ)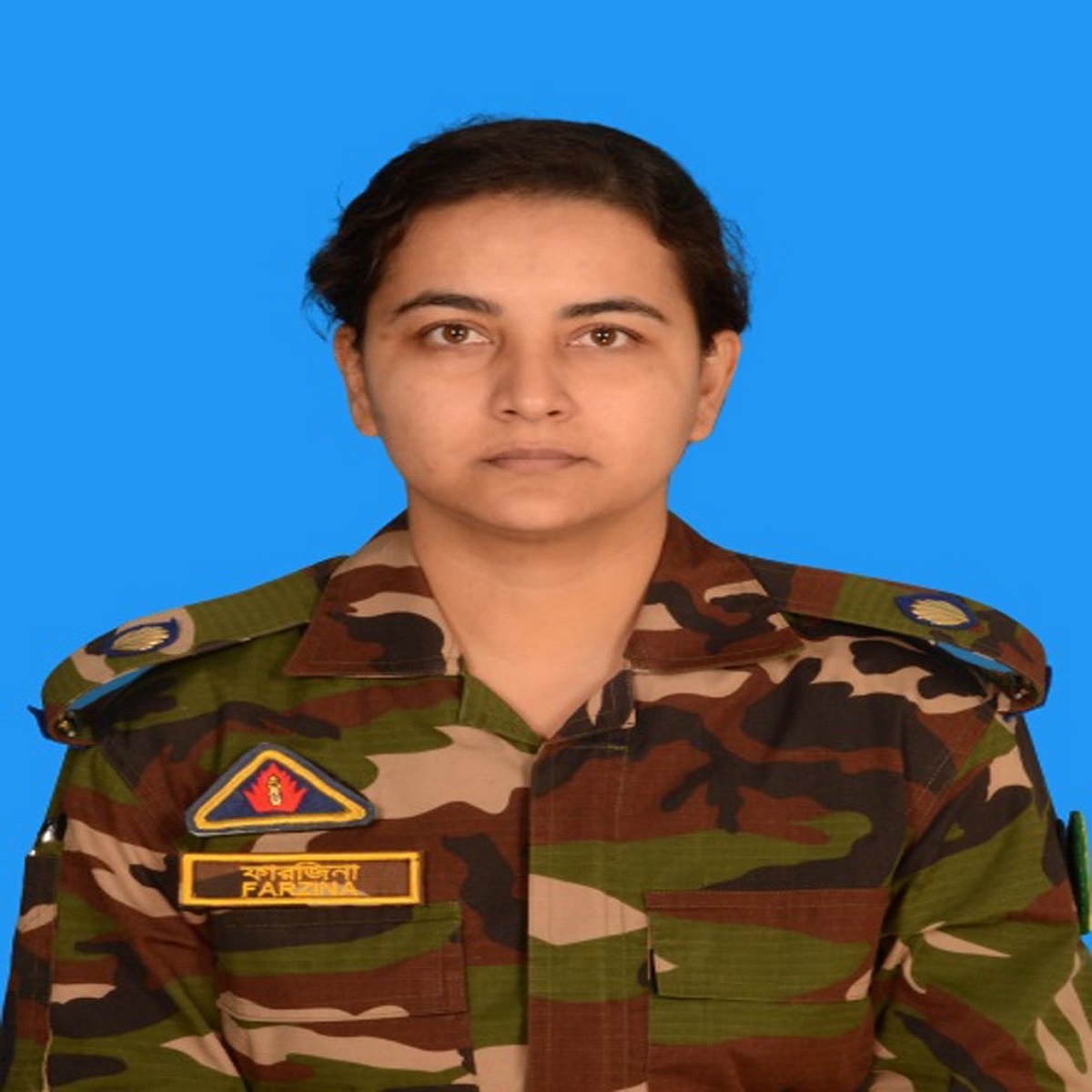 Major Farzina Irin Heme, Engrs-, GSO-II (IA)
International Affairs Cell
With its motto "Technology for Advancement", MIST remains committed to contribute at the wider spectrum of national and international educational arena and plays a significant role in the development of Human Resources with a view to ardently pursue its goal to grow into a "Centre of Excellence". Foreign students from USA, India, Nepal, Palestine, Liberia and Maldieves are studying with different engineering programs under various engineering departments. Besides, foreign instructors have also joined as full time faculty of MIST. Few bright young professionals and faculty members of MIST are pursuing Post-Graduate and Doctorate degrees at some of the renowned universities of the world. As an endeavor to become an internationally standard institution, MIST has been pursuing to establish links and collaboration programs with reputed universities and training institutions of the world since its beginning. It has signed Memorandum of Understanding (MoU) with various universities and institutions of the world for maintaining close collaboration and exchange program to improve its educational standard and acceptance. MIST has signed MoU with many universities, institutions and organizations of the world on mutual collaboration. International Affairs Cell is an organ of MIST Secretariat which deals with all correspondences related to foreign affairs of MIST. This Cell is headed by a General Staff Officer under the directives of Colonel Staff.